Choose Lithomex because...
you get the best jointing sand for exterior pavements on the market and a combination of high quality,
flexibility and agility make Lithomexthe industry's preferred supplier.
Lithomex A/S is a Danish company that manufactures and supplies the market's best jointing sand for exterior pavements.
We produce jointing sand tomeet all needs – from patios and driveways, to squares and plazas, to crossings and ramps.
The washed and kiln-dried quartz sand used in our jointing sand is extracted locally in Addit near Brædstrup by our sister company, Dansk Kvarts Industri A/S. The production of our jointing sand is also done locally at our
sister companies; Dansk Kvarts Industri A/S in Addit and Stonewalk A/S in Ormslev.
At our office in Addit, our consultants with many years of specialized knowledge are ready to provide professional advice to municipalities, contractors, paving contractors, private customers, etc. – both in the construction and renovation of all pavement types.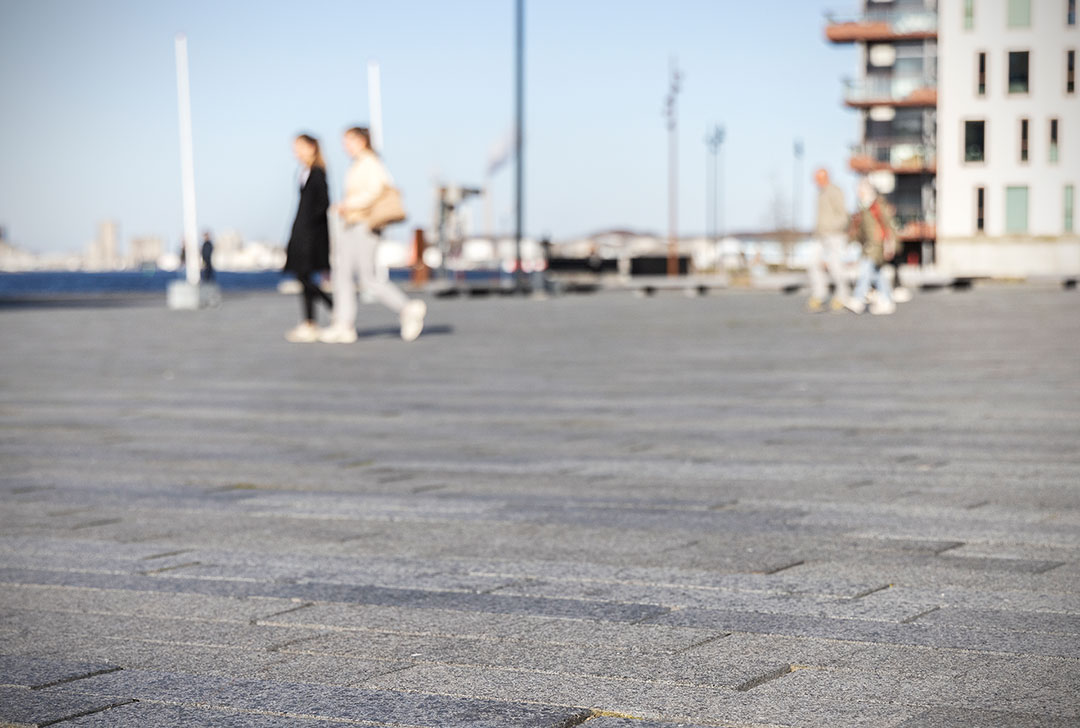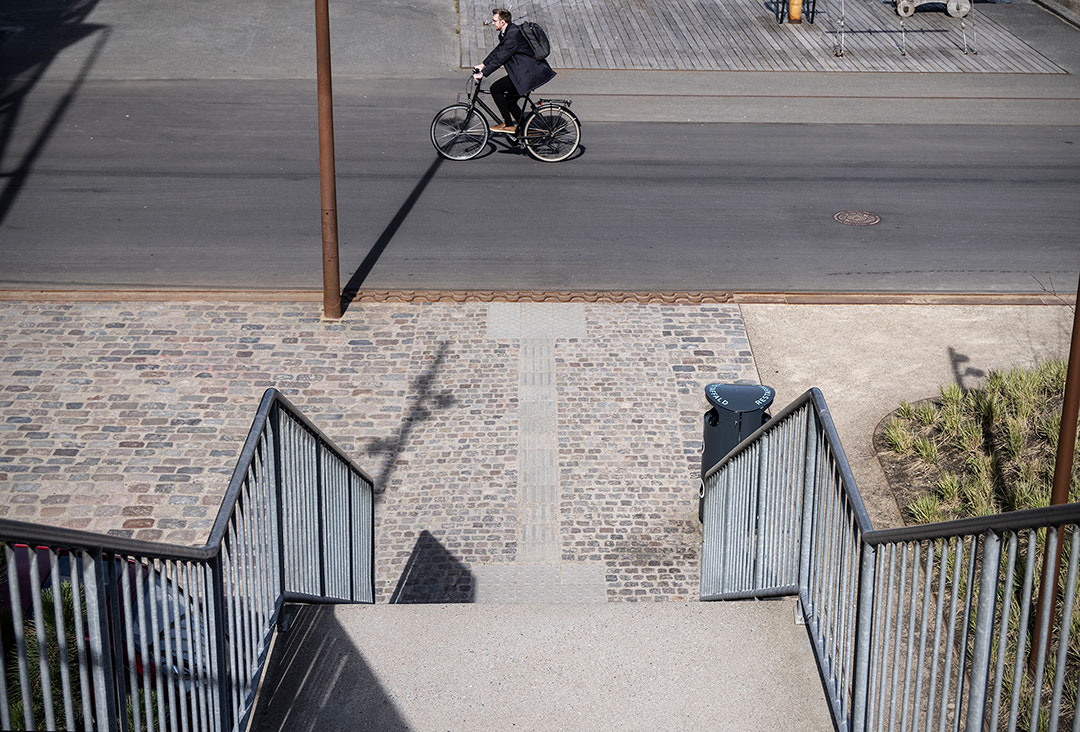 At Lithomex, we have been involved in the production of jointing sand for more than 20 years.
The company started in Langeskov on Fyn, but in connection
with a change of ownership in 2016, Lithomex moved to Addit near Brædstrup.
Lithomex A/S is today part of the well-consolidated family-owned Dansk Kvarts Industri Group, which also includes the companies Dansk Kvarts Industri A/S and Stonewalk A/S.
Sales of Lithomex jointing sand started in the domestic market in Denmark. Over the years, Lithomex has expanded sales to a number of European markets, including markets in Scandinavia, Benelux, the Balkans and the Baltics.
To be the industry's preferred supplier of jointing sand for exterior pavements.
To offer a continuously adapted range of jointing sand for exterior pavements of the highest quality to meet the demand of our customers at all times.