Lithomex QuickSand is theideal jointing material for pedestrian and light trafficareas
where you want a firm, reinforcing and stabilizing joint – free of weeds.
1-component jointing sand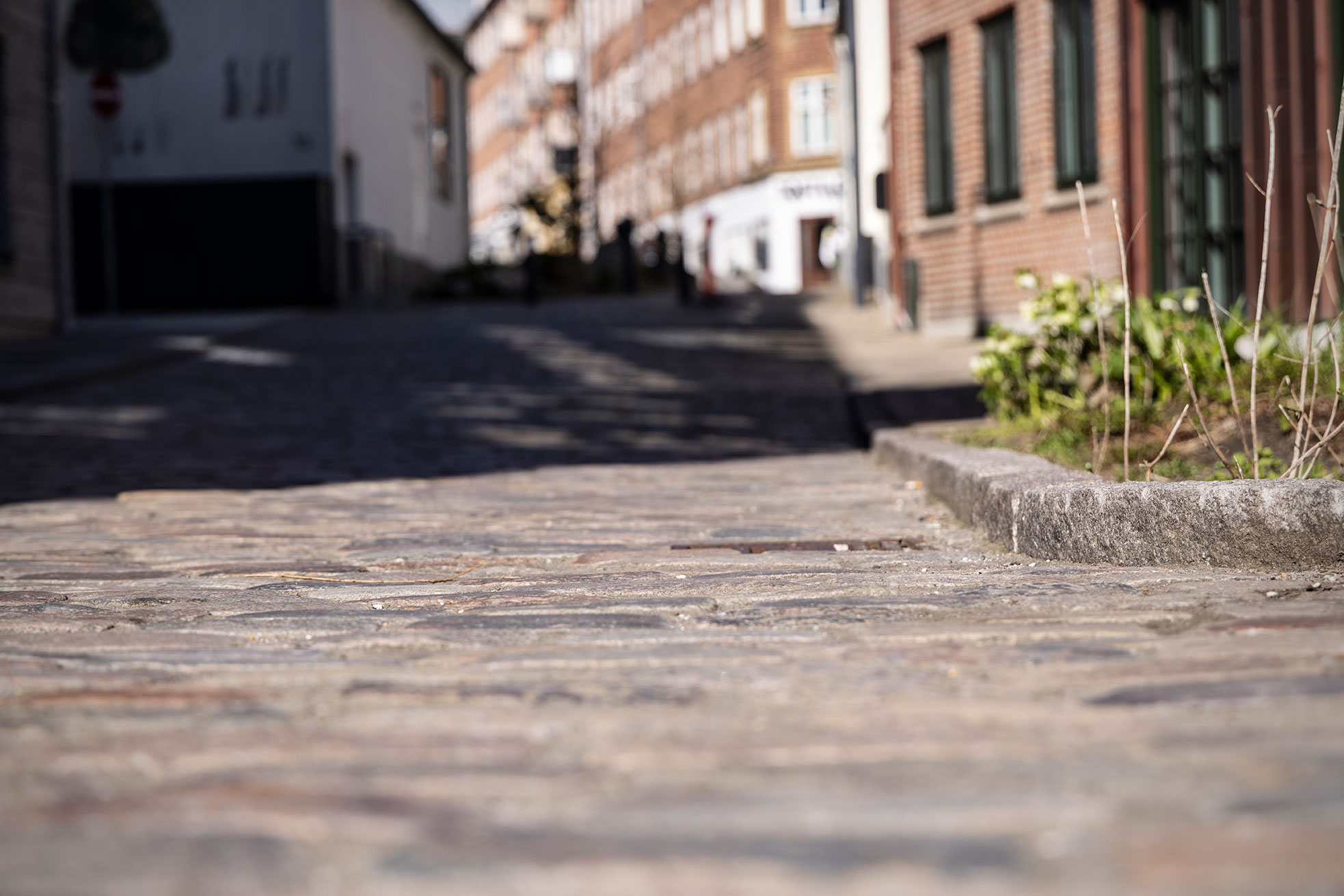 Which Quicksand is right for you?
Jointing sand for narrow joints
Jointing material for wide joints
Do you need technical knowledge?
It is important that you both apply QUICKSAND correctly,
and that you take care of yourself while performing the work.
That's why we've compiled all the information in an instructional video,
brochures and safety data sheets you can download below.
If you're putting a job out to tender, you can find inspiration in our tender texts.
If you are unsure about anything, please contact us.
Watch instructional video for QUICKSAND
Want to see our cases with Quicksand?